What's Hot At The Hoi An Memories Show?
Located in the system of Hoi An Impression theme cultural park, the actual art performance program depicting the scene "Hoi An memories show"
A Vietnamese story imbued with Vietnamese cultural identity told and played by the Vietnamese people. After each performance, the program received a lot of praise from the audience.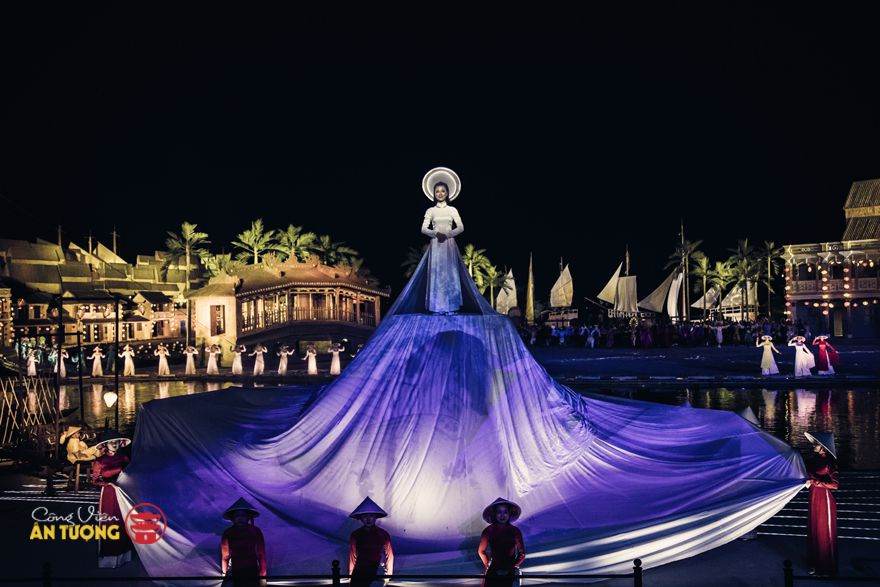 1. Rare show in Vietnam
Those who love Hoi An Memories show must admit that this is a rare show in Vietnam, be invested carefully from content to unique expression; from music, lighting to visual arts, performance… In the outdoor space of the 3,000-seats grandstand…
The story of Hoi An Memories was told in the performance of more than 500 professional performer on the biggest stage in the country until now.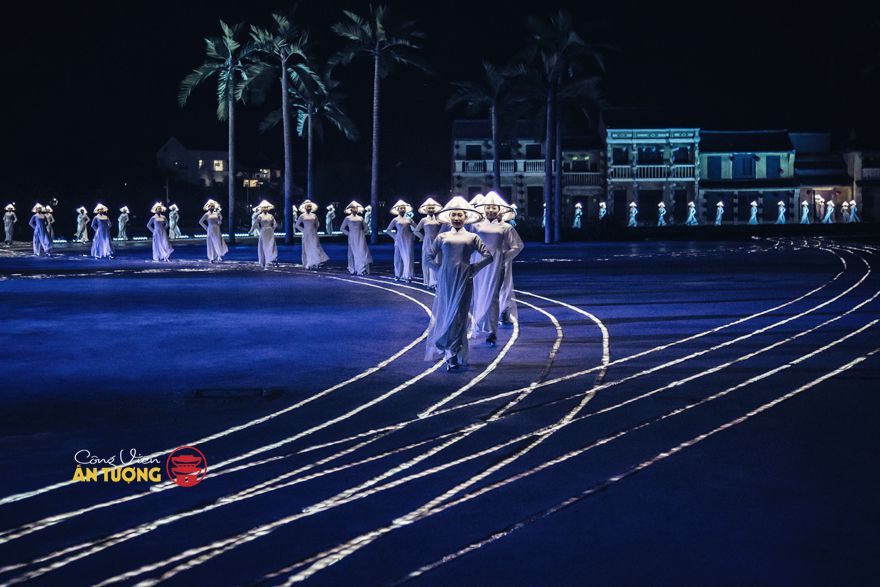 2. Recreate the old picture in real life
The 60-minute program recreated realistic and vivid pictures of the daily life of ancient Hoi An people, and at the same time recreated the emotional spectrum of love stories related to a large countryside. .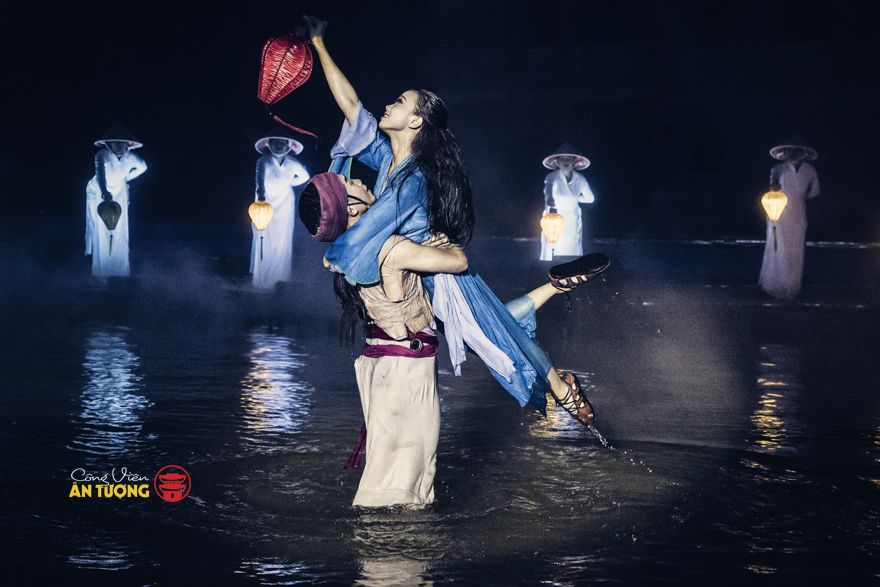 The show uses a Vietnamese script and artistic skills, with music, poetry, history and architecture in the background, taking the audience back on a 400-years historical journey of Hoi An with New technology with the world's leading modern sound and light system.
3. Romantic love stories
Through 5 performances with the themes of Life, wedding, lights & sea, integration and ao dai, creating a vibrant image of Hoai river, Hoi An town.
Love stories from an ancient land are sometimes romantic, sometimes powerful, recreating the image of an international trading port mixed with the culture of a glorious golden time.
hoi anHoi An Memories ShowWhat's Hot At The Hoi An Memories Show?