Christmas in Hoi An
Christmas is a big event that marked a year nearly finish, all of us are waiting a warm Christmas for year 2017. Each times the rhythm of Jingle Bells is launched, we are eager to welcome it. Ensuring, you have a fantastic Christmas memories in Hoi An, You are no longer worries about what or where or how to enjoy Christmas in Hoi An. Hoi An News would love to share some ideals place for relaxing, shopping, staying, visiting in Hoi An:
You can enjoy many activities was celebrate on Christmas on Hoai River Side, An Hoi Island. You will see directly local folk game performances, it is so amazing and interesting to enjoy by night.
Hoi An News - Christmas in Hoi An
Moreover, all the day please don't forgot to join in some relaxing activities:
1. Spa
It is will be regret if you didn't try Spa at Hoi An. You are deserved to have a relax spa in this Christmas in Hoi An after hard working days. It is both cheap and professional massage therapist and enthusiasion team with pure natural ingredients product is. There are many reliable spa along Ba Trieu St, An Hoi Island, Cua Dai St, Hoi An.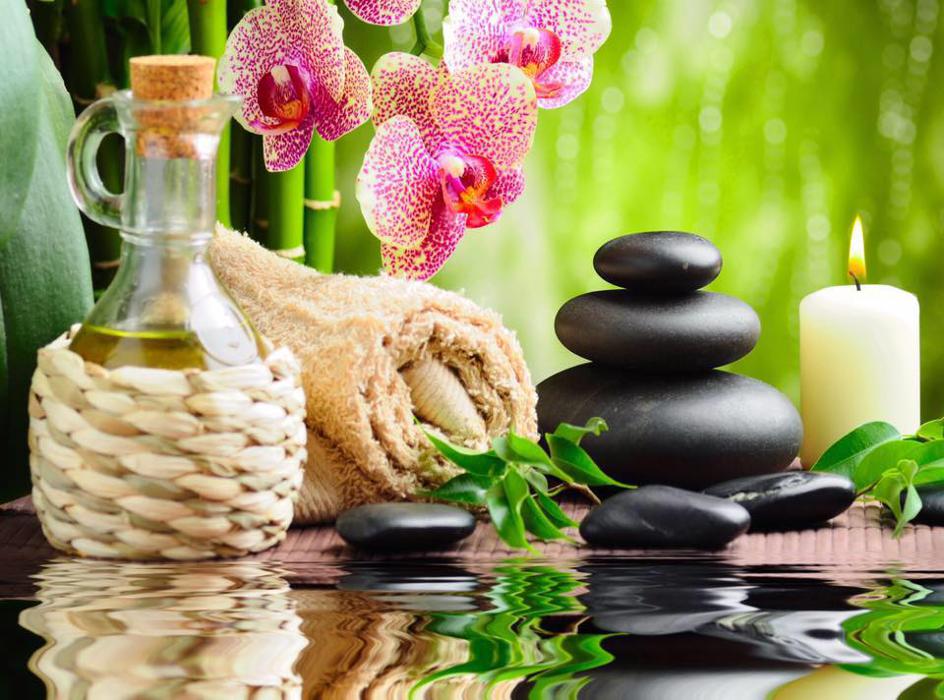 Hoi An News – Spa use natural ingredients in Hoi An
2. Shopping
Hoi An is famous for quickly tailoring and cheap price as requested. These shops are managed by families with long year's bisiness. Your clothes can calculate by hours, it takes @ 2 or 3 hour for quick dress, suite, shirt still ensure good quality after fixed it.
Gifts for Christmas to your family or friends: you can choose handmade lovely gifts at some shop in Old town. Especially, there is one special shop that gifts partically made by handicapes. They use their heart to create their own products. Please don't take this chance pass if you didn't drop into here. It is on Nguyen Thai Hoc St, Hoi An. It's name is Reaching Out Handicrafts Gifts Shop.

Hoi An News - Reaching Out Handmade gifts by disability artist
3. Tours
There are so many tours for you to join in this special occasion of Christmas. You can join in many meaningful tours in Hoi An as Cu lao cham Tour (Cham Island Tour), Hoi An Eco Tour, Hoi An Daily tour, or many funny activities: Fishing Tour, Farming Tour, Rowing Basket Bowl Tour, or you want to design a private tour by your family or group, you can join in cooking tour.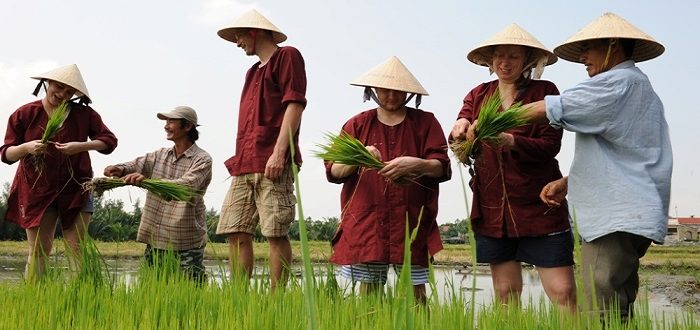 Hoi An News – Farming Tour in Hoi An
Wish you have a fantastic Christmas and happy new year with Hoi An News
---
 Enjoy your trip at Hoi An Heritage Town.
please call us (+84) 905 22 33 43 (Ms. Van) for free of charge with any help.
---
 Any assistant we would love to help or support more details for tour at:
ChristmasChristmas in Hoi AnCu Lao ChamHeritage Tourhoi anHoi An eco-toursHoi An old townResort Hoi AnshoppingSpa