Cham Islands, Vietnam: A hop, skip and a jump off the coast of Hoi An (Central Vietnam), Cham Islands are a literal unspoiled paradise – at least for now, and there's absolutely nothing to do except relax on beautiful beaches, go swimming, snorkeling or diving in the turquoise-emerald waters, and soak in the island's stunning natural scenery.
Visiting Cham Island, tourist will be admire the sincere of the most beautiful Island in Hoi An which is recognize by UNESCO as the world's atmosphere with lush forest, stunning beach.
It consists of 8 small islands. It is the best place to who want snorkeling, diving, scuba diving, enjoy fresh seafood, and visit peaceful village and old pagoda. The local is both friendly, hospitality and helpful.
Cham Island is an ideal place for tourist to overnight in here. It is absolutely safety to you sleep outside beach or in the local homestay. Let's Cham Island Tour take you to discover Cham Island's beauty.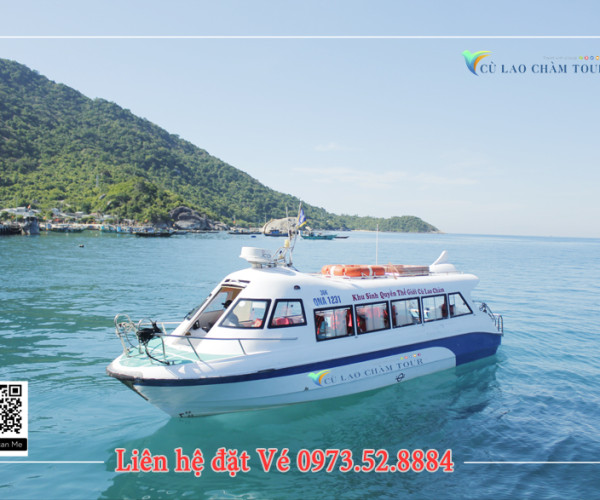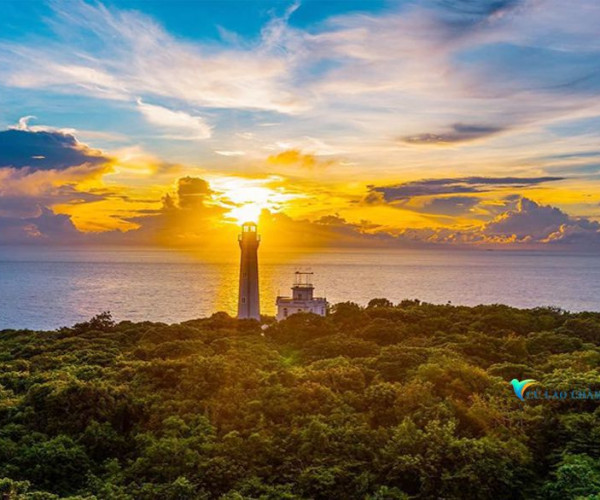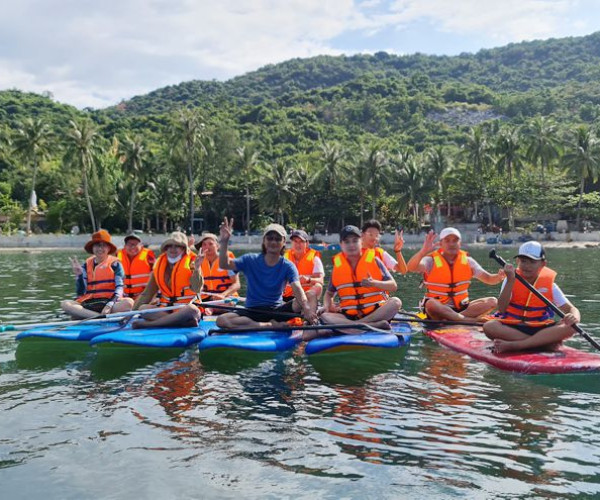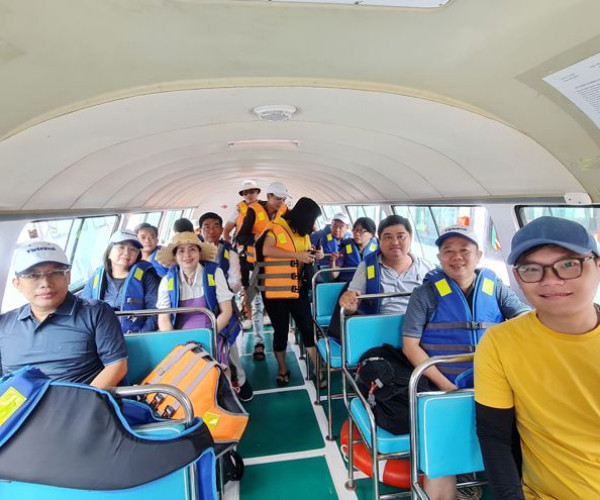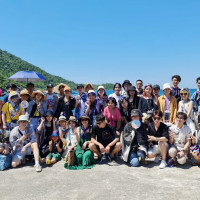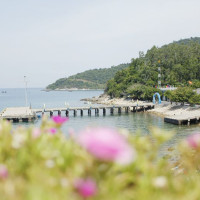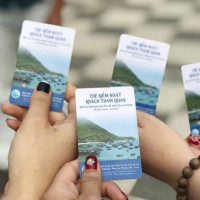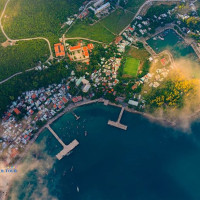 Tour code:  

Cham Island Tour

Pick up: Hotel at Hoi An | Da Nang as your request
Mean: Car | Speed Boat s 
Departure: 08h30 Am
Journeys
Cham Island Tour
08h30

Local tour guide picks you up at hotels for transfer to Cua Dai Port – Hoi An and start Cham Island Tour

08h45
Tourists will experience the journey to discover Cham Island where is recognized as the world's atmosphere with lush forest, stunning beach and cute village.
09h30

Start visit Island with famous sights:

Cu Lao Cham Museum
Champa's Well is over 200 years old
Au Thuyen: Where the Fishermen's boat mooring & hide if has wind /storm
Hai Tang Pagoda: The old temple on the island
Seafood Market: Where trading of fisher local on the island…

11h00
Speed boats take tourists to the Ong Beach for sightseeing and snorkeling
11h30

Visiting and snorkeling with Coral species are only preserved in Cham Island.

12h30

Having lunch with specialties seafood at the restaurant on the island. Free on sun chair, sun bathing and relax.

14h00

Speed boat return guests back to the Cua Dai Port. Ending the program visit the Cu Lao Cham Island

 14h30
See off the guests back to the Hotel

 Group up 5 pax please contact Hotline: 0916.52.8884 (Mr Smith) for special price

$35 USD = 7,500,000 VNĐ /1 pax

(Applies to a group of 02 adults or more)
Tour price for children
Children Under 9 years old: ++ 75% price

Children over 10 years old: 100% of the tour as adults.
 Tour including
Free pick up and drop off at the Hotels | Resorts in Da Nang or Hoi An

Visiting Tickets

01 Local of Beer on lunch meal 

Lunch with specialties seafood 

Local guide with good care and friendly 

Water (1 bottle 0.5ml)/ person / day.   
Tour Excluding
Tips for waiters, tour guides and drivers.

Other personal expenses

Diving Services (50$ USD/1 Pax) . /.
What your should bring
Swimming Towels

Sunbath protection & Lotion 

Big hat or Umbrella

Sunglass 

Camera with full battery

Short or Bikini

T-Shir

t 
What your should not bring
Credits card
Valued belongings
The order of attractions in the Hoi An Daily Tours Program can be flexible changed to suit the journey time, but still make sure the route program for you.

Pregnant women over 6 months, spinal cord injury visitors, cervical discharge, myocardial infarction, heart disease will not be allowed to join in this program for themselves safety.

Groups over 10 guests we will organize a private tour or group tour according to the actual situation but still ensure the quality of service and program does not change.

Refund 100% of the fee if the weather is affected or the political situation is unstable.

Do not throw garbage, litter in public places or plastic bottles into the river

Hoi An Daily Tours PACKAGE is a package tour (personal expenses outside the program, you pay yourself)
Hoi An Daily Tours Program can be flexible changed according to the actual situation, but still ensure the tour programs for you.

On the Public, New Year holidays, surcharge 30% of tour price.
Hoi An Daily Tours see more at
If confirm booking please send us the list includes: Name, date of birth, email address (if available) or mobile numbers to companies for buying insuranc
If confirm booking please send us the list includes: Name, date of birth, email address (if available) or mobile numbers to companies for buying insurance. Or send all information as your request via WhatsApp >>>
CONTACT
HOI AN ECO TRAVEL
Add: Cam Thanh, Hoi An, Quang Nam, Viet Nam.
Tel: 02356.25.83.83 - Hotline: 0916.52.8884
Email: hoianecotravel@gmail.com
Website: www.hoianecotravel.com
Cham IslandCham Island Daily Tourcham island divingCham Island Hoi An 1 Day Group Tourcham islands toursDiving in Cham IslandScuba diving in Cham Island
Let us know as your request
If the tour program does not your equest, please send to us your request information via contact email: hoianecotravel@gmail.com